Pukeoware School
Cool Schools Peer Mediation Programme
Wairau Intermediate School – Peer Mediator
Cool Schools Peer Mediation Programme
Mt Roskill Grammar – Peer Mediators
Leadership through Peer Mediation (LtPM)
Wairau Intermediate School – Peer Mediators
Cool Schools Peer Mediation Programme
WHAT WE DO
Ā Mātou Kaupapa

Rangatahi leading the way to a safer world
We empower young people to handle conflict constructively and resolve disputes between
themselves through mediation.
Kei te whakahou mātou i te hunga rangatahi kia whiriwhiri i ō rātou raruraru i runga i te rangimārie.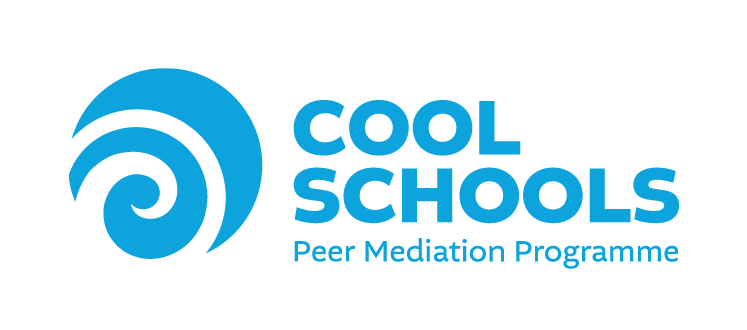 Cool Schools is a whole school programme which teaches conflict resolution and enables kaiako (teachers) to set up a peer mediation service so ākonga (learners) can mediate minor disputes between themselves.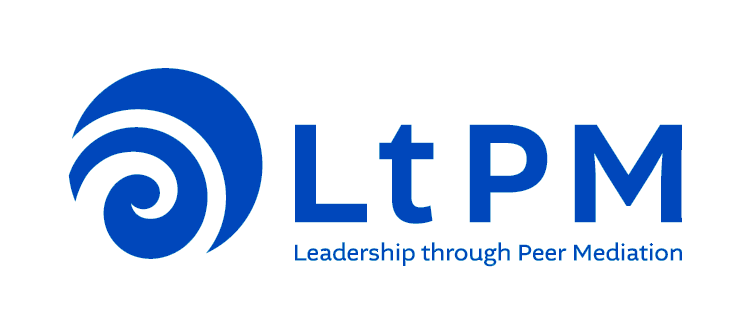 The Leadership through Peer Mediation Programme (LtPM) enables ākonga (learners) to learn and establish processes for resolving their own disputes as well as taking on other leadership roles within the school.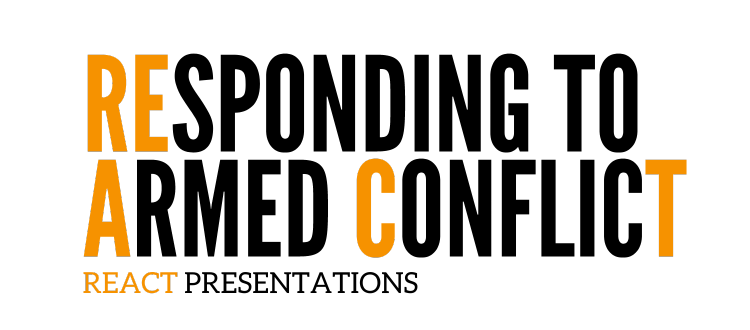 Presentations that raise awareness about issues surrounding international armed conflict (past and present) and disarmament.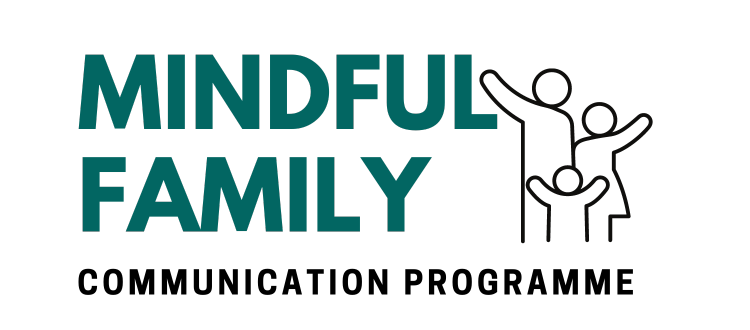 Practical skills to help navigate conflict and create stronger bonds for parents with children of all
ages, social workers and other professionals.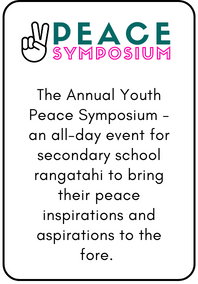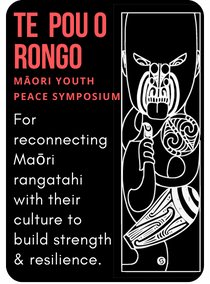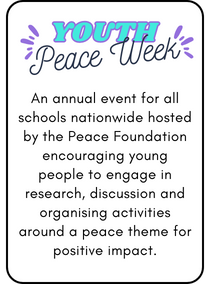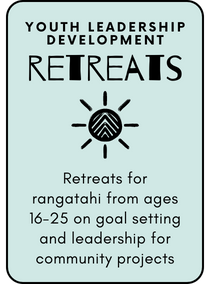 Support our MAHI
Whakauru Mai
Like what we do?
We invite you to become a member or make a one-off donation to support our important kaupapa (work).
The Peace Foundation is a New Zealand registered charity No. CC29202, 78 Pitt Street, Auckland Central, Auckland 1010
Sign Up
Waitohua
Keep in touch with email news from The Peace Foundation
We don't share your information with anyone. Period! You'll only receive The Peace Foundation updates, and you can unsubscribe at any time.