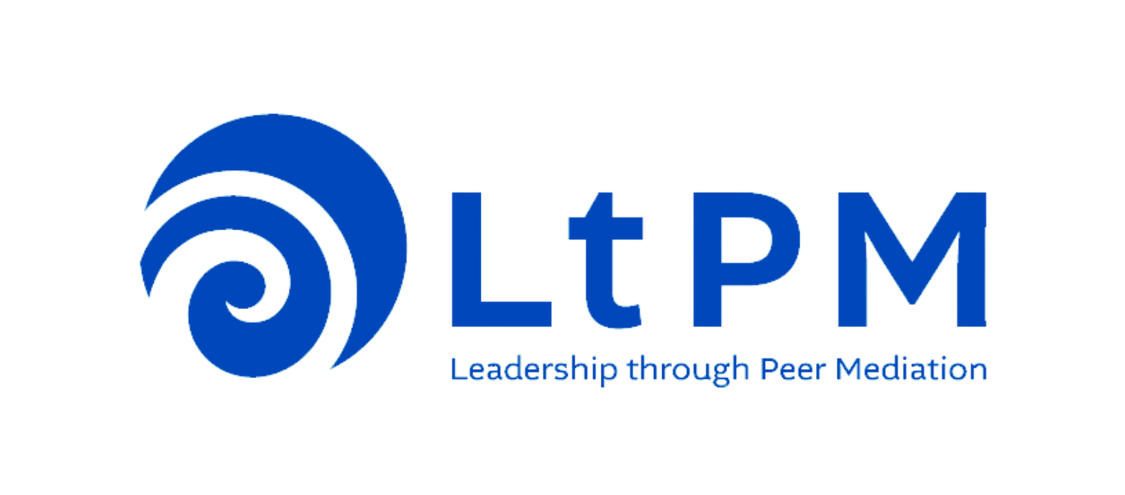 For Secondary School (Years 9 - 13)
What Is Peer Mediation?
A structured process that uses a neutral person, the mediator, to help those in conflict to
come up with their own solutions for a win/win outcome. Mediation is a voluntary and
confidential process to constructively manage conflict. The mediator facilitates the
mediation process to support their peers in resolving their own problems.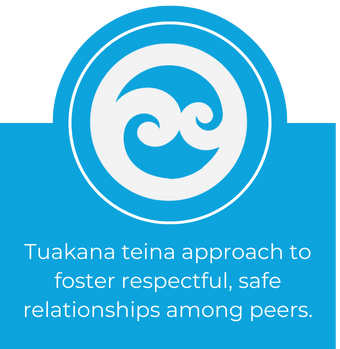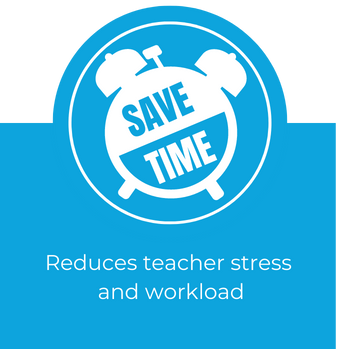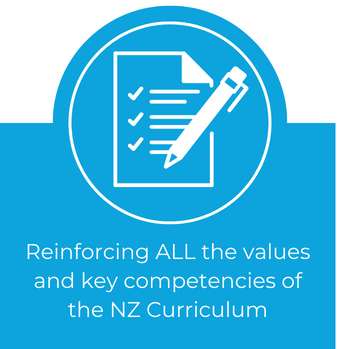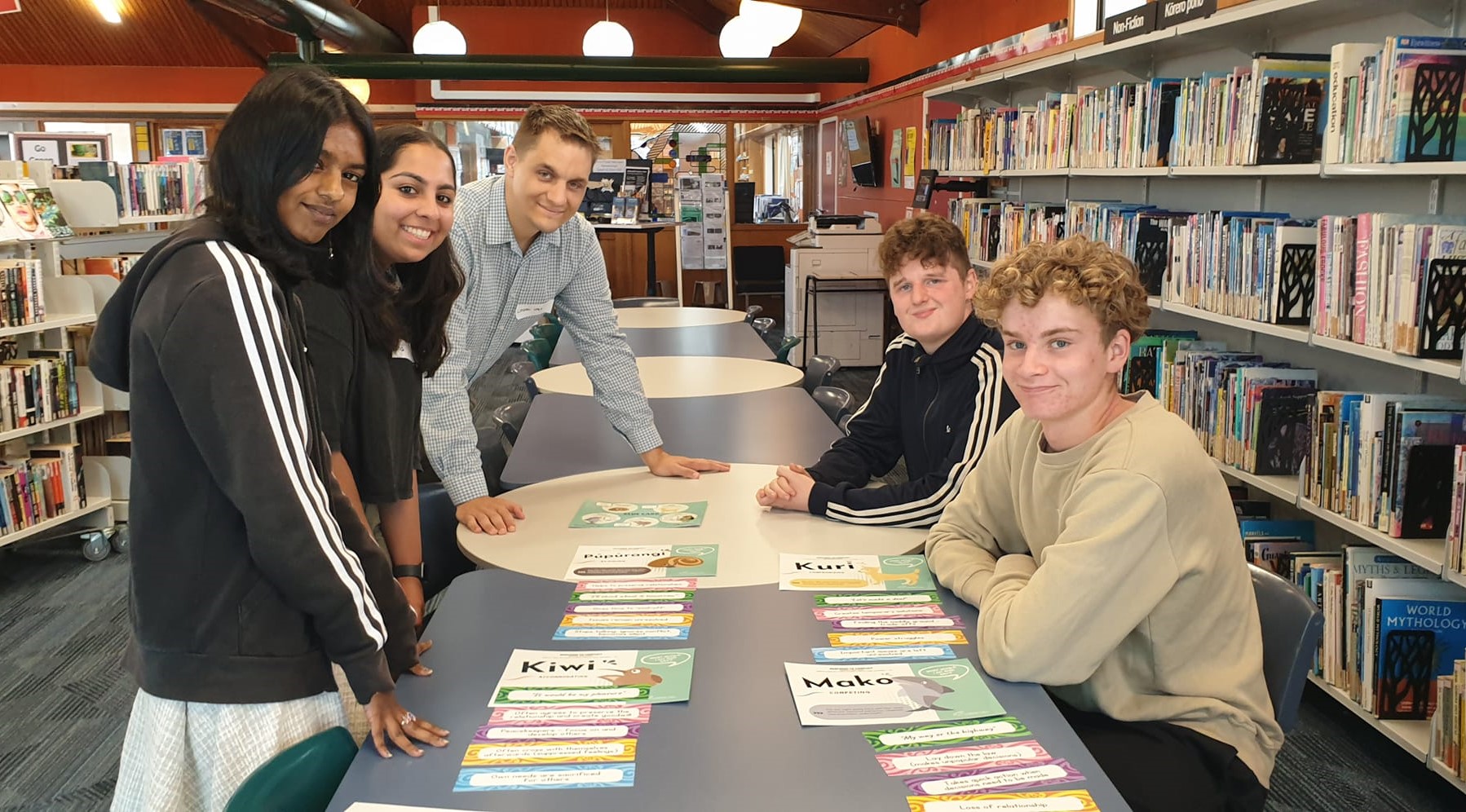 1. Book a training day
The Peace Foundation provides a full day workshop for rangatahi who have chosen to participate in leadership training as ambassadors of social justice/peace ambassadors/school peer mediators. A staff member (or two) will be required to take on the role of LtPM coordinator and participate in both the student training and the staff presentation by a Peace Foundation facilitator. This role is usually fulfilled by a Guidance Counsellor.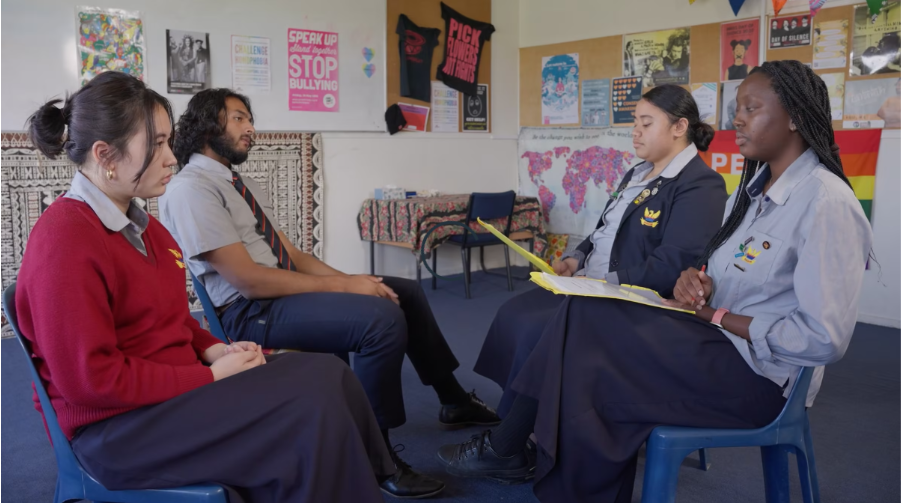 2. Establishing a peer mediation service
Additional training sessions with the student trainees are recommended. These are facilitated by the LtPM Coordinator/s to assist rangatahi in building confidence and skills for their new role. A LtPM Coordinator's Manual is provided. Rangatahi will need to discuss and decide how they would like to use their new skills to support their peers at school. This includes how they will promote their service throughout the school community
The Peace Foundation has funding to support rangatahi run a peer mediation service. 
Schools are required to pay the membership fee + the training fee to take part in the LtPM Programme.
SCHOOL MEMBERSHIP
Annual fee exluding GST
Access to online resources including training videos for kaiako and ākonga to use in the classroom

Access to online shop with hard copies of resources and peer mediator accessories

Ongoing support from the Peace Foundation
TRAINING FEE
Fee per full training excluding GST
Fee goes up to $300 excl gst. depending on the number of rangatahi trained.

5 hours of training by a Peace Foundation facilitator

LtPM Toolkit and Certificate of Participation for each student who completes the training
Book a consultation with your regional LtPM Programme facilitator who will assess your needs and provide all the information you need to take the next steps.
What do schools have to say?