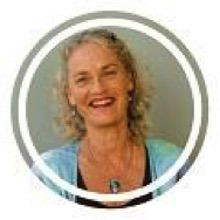 Christina Barruel
Head of Peace Education
Head of Peace Education, Christina Barruel has trained thousands of student peer mediators and teachers during her 25 year association with Cool Schools both as a School Programme Coordinator and in her current role. As Head of Peace Education, she leads a national team of 10 programme facilitators as well as office staff, interns and volunteers. Christina has introduced the Cool Schools Peer Mediation Programme to schools in Fiji, Hong Kong, Iceland, and Los Angeles. During 2018, Christina developed and facilitated a four week practical conflict resolution module for a Level 4 paper at AUT. Components of this module were taught to Japanese students over two days at Hirosaki University in northern Japan.
During 2013, Christina was recognized for her outstanding contribution to peace education in New Zealand and was awarded a Winston Churchill Memorial Trust Fellowship. This enabled her to spend time learning skills and techniques with an organization in Seattle, Washington State, who provide successful peer mediation programmes for schools throughout the USA. In 2015 she was awarded a scholarship from Resolution Institute which enabled her to train and become accredited as an adult mediator.
Christina continues to remain passionate about her work. She considers it a privilege to work in education institutions teaching peaceful conflict resolution and peer mediation skills … what she loves most. Furthermore, she says, "I have the opportunity every day to remind myself… I must practise what I preach!" Christina enjoys cycling, running, Ceroc dancing, yoga and is a sought after marriage celebrant in her spare time. Her social activities with family (grand daughters in particular) and friends, always bring great joy and happiness.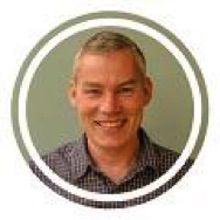 John Reichert
Finance Manager
John brings stability and focus to The Peace Foundation based on his extensive experience in the management of small to mid-sized companies. Before coming to the Peace Foundation in 2017, John's work experience was mostly in for-profit businesses. He is happy to now contribute to a more peaceful world through his work with The Peace Foundation.
"It's my job to create a platform that puts our team in the best possible position to deliver our educational programmes. Providing a solid financial foundation is at the core of creating organisation stability and enabling the entity to pursue opportunities as they arise." Originally from the United States, John now lives in New Zealand with his three kids and enjoys sharing the beauty and simplicity of the Kiwi lifestyle.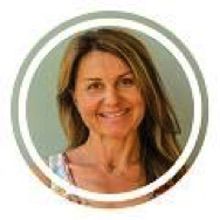 Lisa Gibson
Family Programme Coordinator/Facilitator & School Programmes Facilitator
Lisa is a qualified teacher, devoted mother of two teenagers, coordinator and trainer of the Peaceful Family Communication Programme. Born in Samoa, Lisa grew up in NZ in a blended, cross-cultural family.
For the last decade Lisa has helped hundreds of families discover more about themselves and develop stronger connections with others through facilitating a variety of educational programmes through The Peace Foundation. She is also a practiced life coach with qualifications in positive psychology and neuroscience. After training as a teacher in New Zealand she felt drawn to live and teach in Europe to broaden her experience and stayed for six years.
Lisa is inspired to make a difference by sharing her experiences and knowledge particularly with families and youth. She wants to create a safer world for young people and help families to create life-long bonds. She feels inspired and honoured to work with like-minded people at the Peace Foundation in their collective desire to create a more peaceful world. In her free time she loves being around family and friends. She also enjoys going for walks, swimming and being in nature.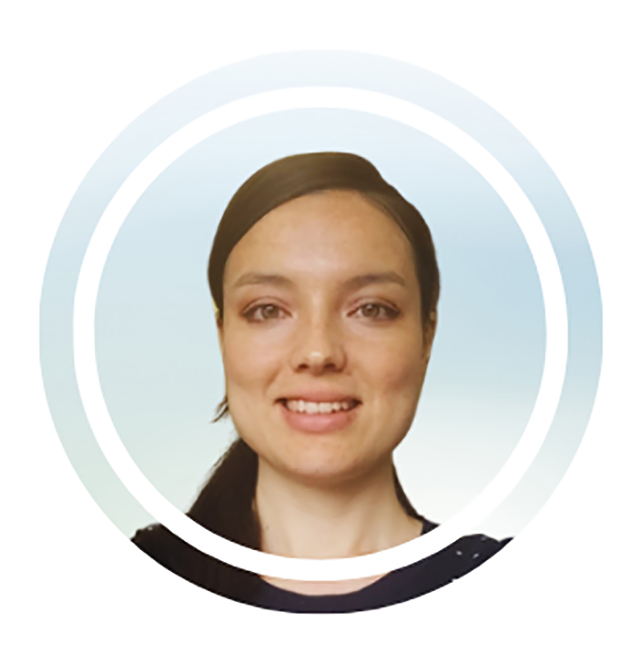 Mari Gordon
Peace Education Administrator & Internship Coordinator
Mari is a creative, "outside the box" thinker who loves to experiment with new things and adventure into the "unknown". She is drawn to people who are wise, grounded and patient. She feels the most fulfilled when she is helping people and animals as well as being in nature and exercising. Her work experience includes ESoL, administration, facilitation, counselling, social media management and streamlining operational structures in the workplace.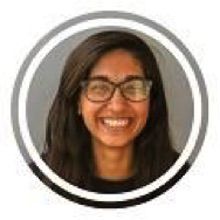 Tamkeen Saeid
Youth Programme Coordinator
Tamkeen Saeid is currently a third year Law and Arts (History and Sociology) student at the University of Auckland. Born in Afghanistan and raised in Auckland, she has been involved in refugee matters and advocacy throughout her life. She is extremely passionate about representation and inclusion in decision making. In her role as Youth Programmes Coordinator, she hopes to inspire many young people across the country to engage in global peace issues and become more aware of peace politics. Before joining the team, she volunteered with a number of non-governmental organisations and is excited to bring the same energy and drive to this role.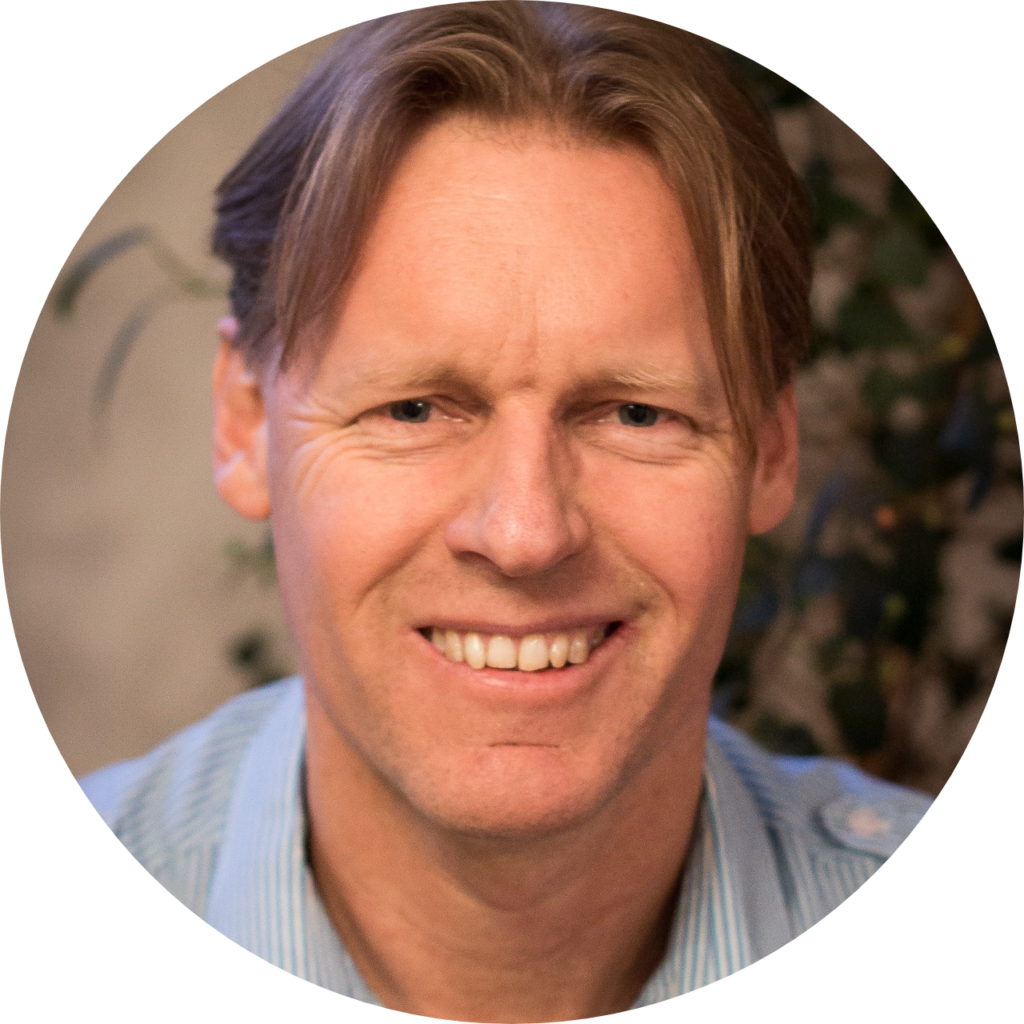 Alyn Ware
International Representative
Alyn Ware is the International Representative of the Peace Foundation. He is also the International Co-ordinator for the Parliamentary Network for Nuclear Disarmament, and Consultant for the International Association of Lawyers Against Nuclear Arms.                                                                                                                             
Alyn was the UN Co-ordinator for the World Court Project, which led the effort to achieve a ruling from the International Court of Justice on the legality of the threat or use of nuclear weapons. He was one of the co-ordinators for the drafting of a model Nuclear Weapons Convention, a treaty on the abolition of nuclear weapons, which has been circulated by the United Nations.                                                                                                                            
He is currently a vice-president of the International Peace Bureau. Alyn has been a member of New Zealand government delegations to a number of inter-governmental meetings and is co-author of a number of books including Parliamentarians and Nuclear Weapons, Security and Survival: The Case for a Nuclear Weapons Convention, and Our Planet in Every Classroom and the Cool Schools Peer Mediation Programme.
In 1986 he was awarded the UN International Year of Peace (Aotearoa) prize for his peace education work with schools in the Mobile Peace Van.  In 2009, he was awarded the Right Livelihood Award for his effective and creative advocacy and to rid the world of nuclear weapons.