Pete is the Principal at Taupaki School in North West Auckland. An innovative semi-rural school school, Taupaki kids can climb trees, bring their pet goats to school and join a flourishing Cool Schools Peer Mediation Team. 
The Taupaki School leadership team have all been trained in Restorative Practice, and the whole staff have been trained in conflict resolution by the Peace Foundation team. 
Pete has led and supported Peace Education in schools for years, and he is proud to be supporting the Peace foundation as Chair. 
Roger Monckton grew up in Hamilton and went to University in Auckland, completing a degree in Civil Engineering. He worked for several years in a consultancy as a graduate engineer then worked for a number of major construction companies as a project manager. More recently he has been involved as an investor/director in a number of start-up companies, some developing technologies to map underground aquifers and others involved with clean energy production.
Travelling overland through South East Asia and India, Roger came to experience the innate unity that can be reached between diverse groups of people, achievable when there is authentic communication that sees beyond race, religion, language and culture and also came to understand that peace can be achieved by living in harmony with oneself, and by living sustainably within our environmental footprint. Roger has an interest in the arts, having exhibited his bronze sculpture in a number of commercial galleries, and loves to get away from it all by tramping in NZ's great outdoors.
.
Rosemary Hunt
Council Member
Rosemary is an Auckland based mediator and consultant. She has had a diverse career which has allowed her to develop a blend of technical analytical skills and pragmatic relationship building skills. She began her career as an accountant with Deloitte in New Zealand in the audit area and then moved to the Consulting division with Deloitte UK. Four children, two countries and quite a few years later she returned to University in Auckland and fulfilled a long held wish to study law.
Her extensive and diverse experience with many different types of organisations and people led her to mediation and she has been an accredited professional member of the Resolution Institute since 2017. Recently, she believes that there has been a ground shift in New Zealand towards a more consultative, kinder way of working. She is optimistic that much can be achieved and that schools and children are the ideal place in which to begin.
"Mau te rourou, naku te rourou, ka ora ai te iwi"
Your contribution and my contribution will provide sufficient for all.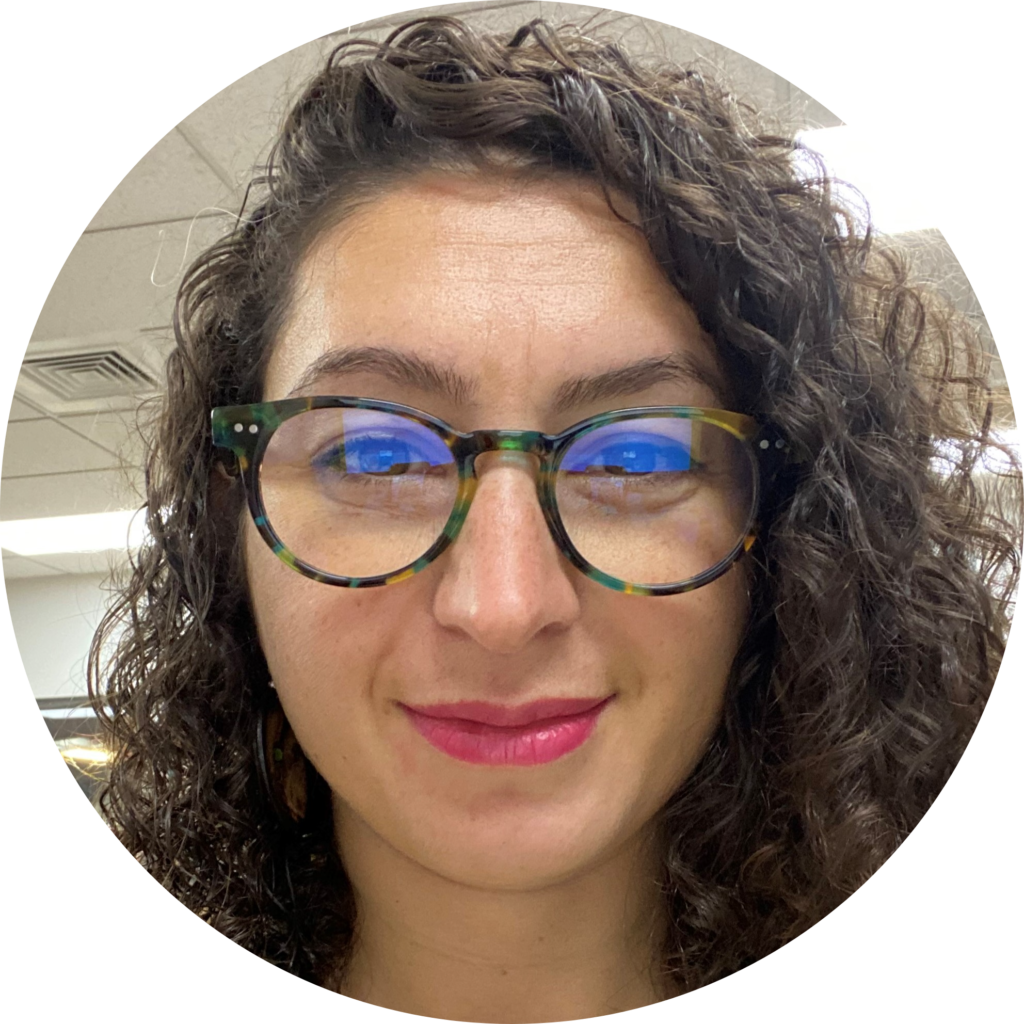 SevGi Ikinci
Council Member
Sevgi joined to the Peace Foundation Council in 2018. She currently works as a Finance Office
Manager in a construction company. She has experience on banking, accounting, office and event
management. She is also a poet & writer. These days, she has been working on her first novel,
writing a personal blog on Medium.
Sevgi was born in Turkey, studied business administration at university, was a primary school
teacher for a year and worked in banks. With the aim of improving her English she came to New
Zealand in 2011. Enchanted by this beautiful country, she stayed ever since. She is passionate about
books, writing, women's rights and social justice. She is a huge advocate of peace and peace
education.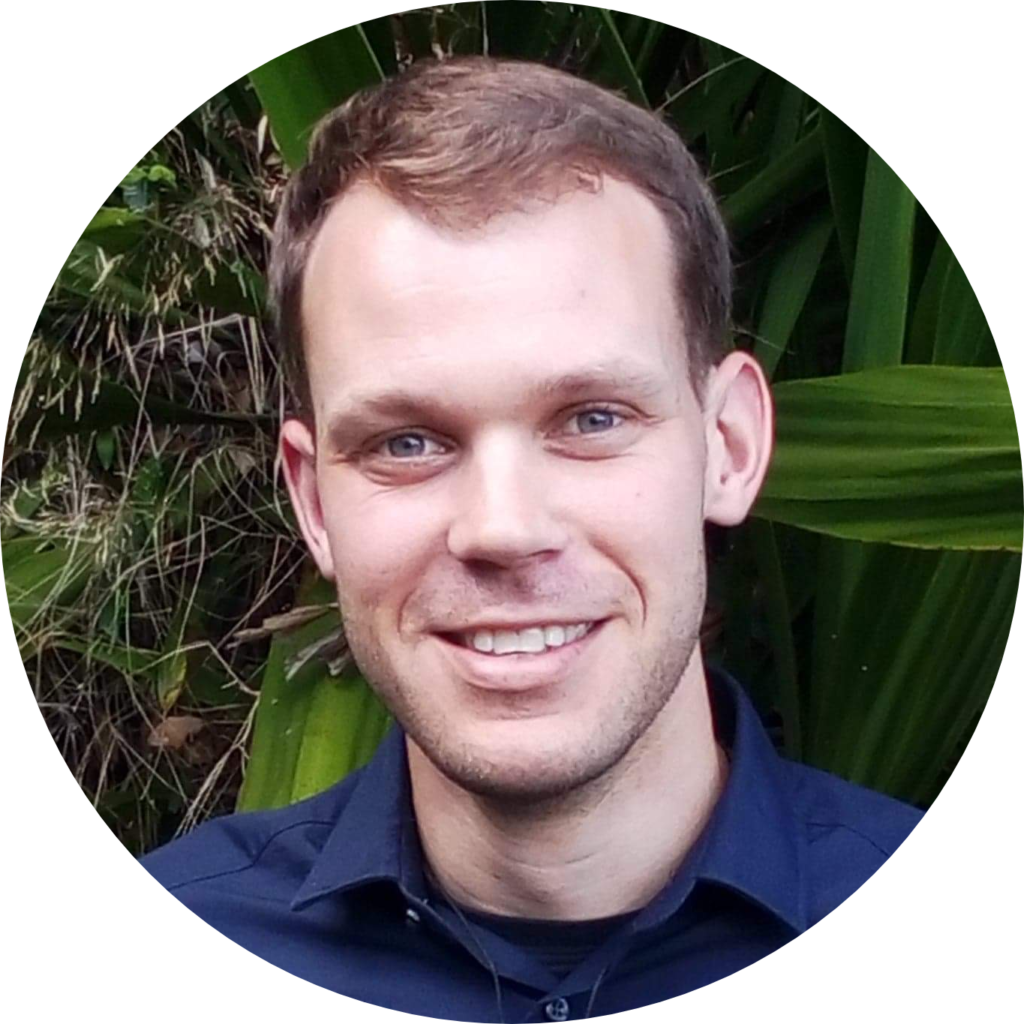 PHILIP McKIBBIN
Council Member
Philip McKibbin is a writer of Pākehā and Māori (Ngāi Tahu) descent. He holds a Master of Arts in Philosophy from The University of Auckland, and diplomas in te reo Māori from Te Wānanga o Aotearoa. He has written for the
Guardian
,
Newsroom
, and
Takahē
. His book,
Love Notes: for a Politics of Love
, is published in New York by Lantern Books. When he was a student at Papatoetoe North Primary School, Philip was a Cool Schools Peer Mediator; and as a young adult he taught English and Te Reo Māori at high school level. He is passionate about literature, language revitalisation, and animal liberation.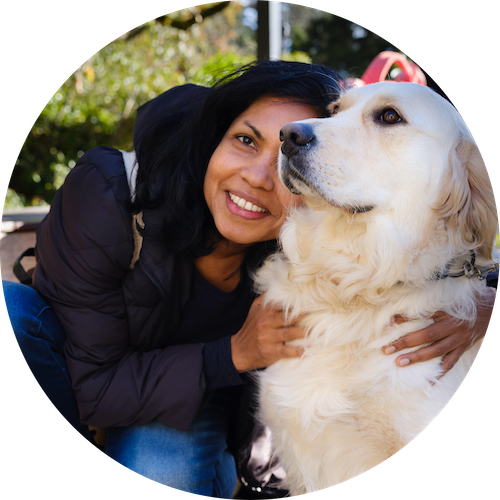 Marie Nissanka
COUNCIL MEMBER
Dr. Marie Nissanka is a mixed-methods research and evaluation consultant who works for and with a number of organisations. Marie completed her PhD in Peace and Conflict Studies (specializing in multicultural education in protracted environments) from the University of Otago in 2019. Her research background is diverse and she has written several papers on youth abuse, homelessness and crime, organizational learning in non-government organizations, family violence prevention and articles on peace, multicultural and human rights education. Marie is passionate about contributing to society through volunteering and she actively provides pro-bono pieces of research for human and animal rights organizations. She is also an activist for social justice and identity-based equality in Sri Lanka (her native land) and in other post-conflict nations.

Ian Upton
COUNCIL MEMBER
Ian was born in Palmerston North and worked mostly in transportation including trucking, bus, and taxi. Ian was also a driving Instructor for the Austin Assembly Plant, worked with the Marsden Power Station, and the Royal Melbourne Hospital.  
Ian
's also has been involved with Mental Health Waiheke Island, was President of the Waiheke Island S.P.C.A., President of Ostend Play Center Waiheke Island, Treasurer and Vestry Member Waiheke AngelIn Church, Cub and Scout Leader with the Waiheke Scout Movement, former director Ahu Ahu Ahu up Whanganui River, and Presently Company Director Awaawroa Eco Village Waiheke Island.