Pukeoware School
Cool Schools Peer Mediation Programme
Wairau Intermediate School – Peer Mediator
Cool Schools Peer Mediation Programme
Mt Roskill Grammar – Peer Mediators
Leadership through Peer Mediation (LtPM)
Wairau Intermediate School – Peer Mediators
Cool Schools Peer Mediation Programme
WHAT WE DO
Ā Mātou Kaupapa

Conflict Resolution and Peer Mediation
We empower young people to handle conflict constructively and resolve disputes between themselves through mediation.
Kei te whakahou mātou i te hunga rangatahi kia whiriwhiri i ō rātou raruraru i runga i te rangimārie.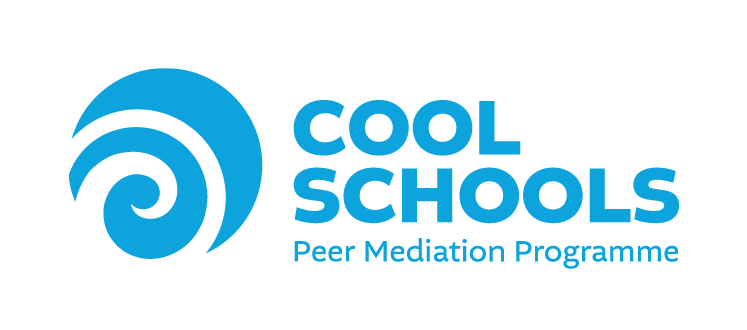 Cool Schools is a whole school programme which teaches peaceful conflict resolution and enables kaiako (teachers) to set up a peer mediation service so ākonga (learners) can mediate disputes between themselves.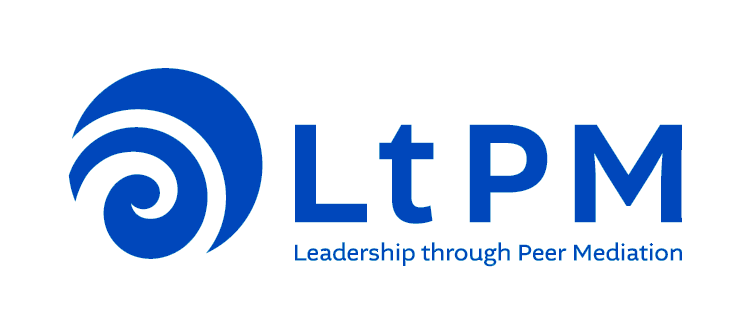 The Leadership through Peer Medation Programme (LtPM) enables ākonga (learners) to learn and establish processes for resolving their own disputes as well as taking on other leadership roles within the school.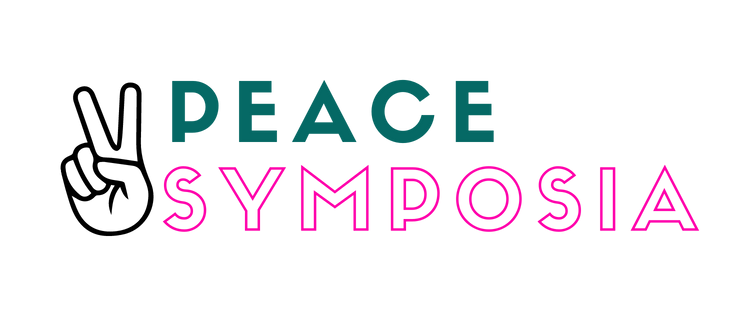 The Annual Youth Peace Symposium – an all-day event for secondary school rangatahi (youth) to bring their peace inspirations and aspirations to the fore.
Te Pou o Rongo (Maori Youth Symposium) – for reconnecting Māori rangatahi (youth) with their culture to build strength and resilience.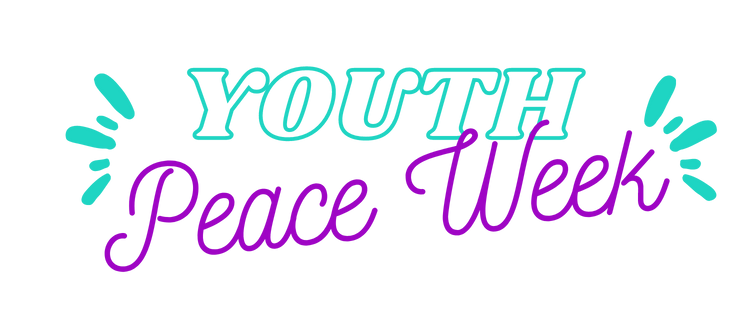 Youth Peace Week is an annual event hosted by the Peace Foundation encouraging young people to engage in research, discussion and organising activities around a peace theme for positive impact.
REACT
(REsponding to Armed ConflicT)
Presentations that raise awareness about issues surrounding international armed conflict (past and present), disarmament, and the current political climate.
more
Membership
Whakauru Mai
Get involved with The Peace Foundation
We invite you to become a member and support our important kaupapa (work).
Join
Sign Up
Waitohua
Keep in touch with email news from The Peace Foundation
We don't share your information with anyone. Period! You'll only receive The Peace Foundation updates, and you can unsubscribe at any time.