Peaceworks
He Kaupapa Rongomau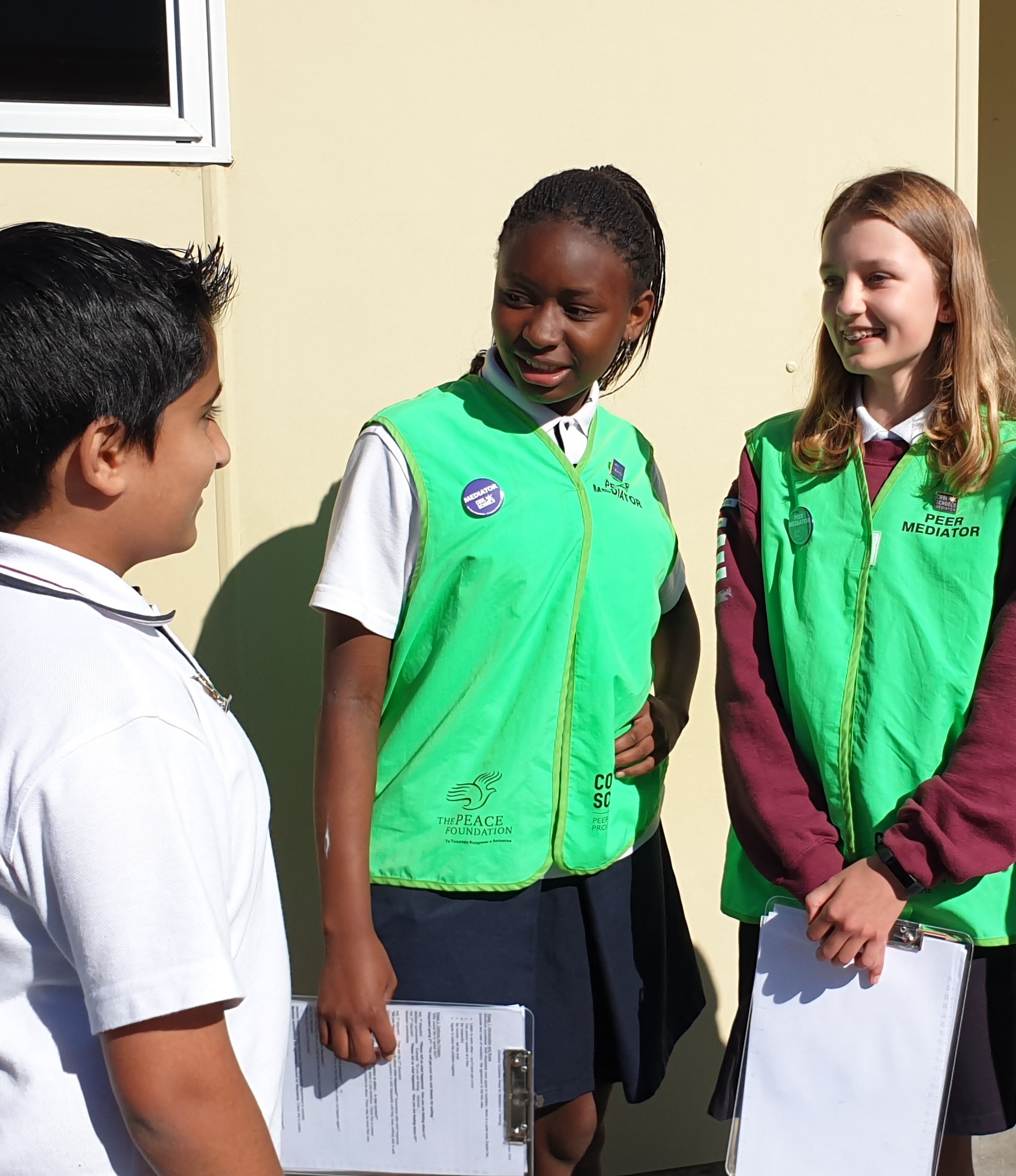 Peace Education for schools
… NEWS FLASH …. NEWS FLASH … NEWS FLASH … NEWS FLASH …
The Peace Foundation has some exciting news to share!  As from 2023 the Cool Schools Peer Mediation Programme for primary schools and our Leadership through Peer Mediation Programme (LtPM) for secondary schools, will have updated and culturally responsive resources for both ākonga and kaiako to use in schools.  This will include new peer mediation training videos, manuals for teachers and programme coordinators plus workbooks for students.
The Peace Foundation has contracted CORE Education throughout 2022 to support the production of these resources and we are very pleased with the results to date.  Only schools who have applied for membership, will have access to these new online resources.  Schools who wish to access the Peace Foundation shop for badges, posters, lanyards, signs, etc. can now only do this with a membership password.  The annual membership fee is $75.00.
If you wish to make your membership application, please follow this link: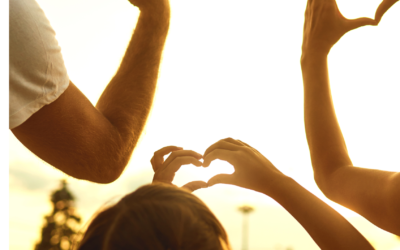 "When the power of love overcomes the love of power, the world will know peace" Dalai Lama
Our Mindful Family Communication for Well-being programme aims to achieve this goal of strengthening the power of love through empowering parents with effective communication and Emotion Coaching skills to help them feel more connected to their own lives and therefore their children's.
read more