Peaceworks
He Kaupapa Rongomau
Strengthening Connection in Families
"When the power of love overcomes the love of power, the world will know peace" Dalai Lama
Our Mindful Family Communication for Well-being programme aims to achieve this goal of strengthening the power of love through empowering parents with effective communication and Emotion Coaching skills to help them feel more connected to their own lives and therefore their children's. 
Mindfulness is a practice of being present, relaxed with self-awareness and kind attention. Over time and with regular practice, many parents find that mindfulness and listening with presence can assist them to experience less stress, anxiety and depression. 
Others discover that with regular mindfulness practice, overtime they have a greater capacity of self-love and a natural sense of ok ness – even with challenges such as relationship, financial, work and family difficulties.
One of the biggest barriers to developing conscious parenting and cultivating courage in families is due to a lack of education in understanding how our feelings, thoughts and behaviours work together. In the words of psychologist Susan David: "Learning to label emotions with a more nuanced vocabulary can be absolutely transformative". 
Infact research shows that the process of labelling emotional experience is related to greater emotion regulation and psychological well-being. This greater understanding of parents being able to label their emotions can, in turn, shape a child's behaviour, so that they put more thought into their actions without giving in to their impulses.
Moreover parents' emotion coaching skills can buffer the effects of stress during difficult times, so that it has less of an effect on their child's mental health.  Parents have the chance to help build resilience and foster a growth mindset which will enable their children to achieve and foster healthy relationships.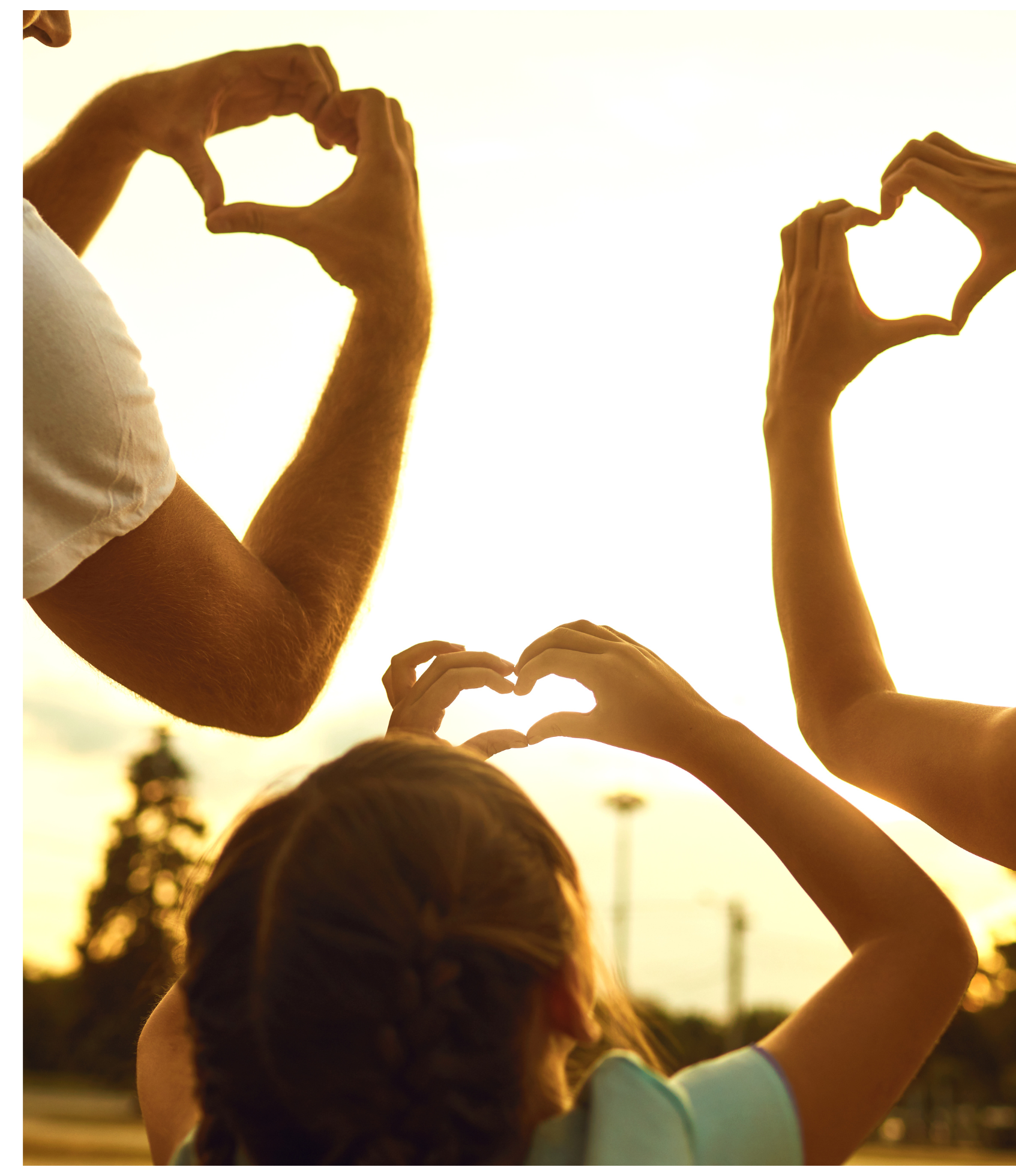 What parents are saying about our Mindful Communication for Wellbeing and Emotion Coaching programme:
"This stuff is so important – you don't want to mess this up…. it's your kids!"
"We were having issues with our 11 year old son. I realised when he became angry or frustrated, I checked out. After learning about Emotion Coaching and changing my reaction to him, he has completely changed, because I changed".
If your school or local community is interested in hosting one of our popular parent programmes either online or in person please contact: admin@peacefoundation.org.nz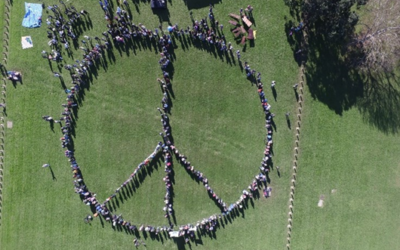 Nuclear threats, peace education, common security and Aotearoa:
A reflection on the 35th anniversary of New Zealand's nuclear weapons ban, and what we can do now to prevent nuclear war and achieve global nuclear abolition.
By Alyn Ware, Peace Foundation International Representative
read more